Blocked Drains Hornsby: Your Ultimate Guide to Swift Drainage Solutions
Ever found yourself asking, "Why do I always end up with blocked drains?" Don't worry. You're not alone. Blocked drains in our bustling Sydney suburb have become as common as Vegemite on toast! We must understand these issues to identify the right solutions. 
Let's chat about "blocked drains," our focus for today, and uncover the mysteries behind the pesky problem of blocked drains. After all, the first step to finding a solution is knowing what you're up against!
Understanding the Issue: Blocked Drains Hornsby
So, what's behind the annoying issue of blocked drains? It's like a detective story, with clues leading to the main culprits. First off, the bane of all drains: the accumulation of hair, grease, and other gunk can cause a good old jam. Even your morning tea leaves can pile up to create a blocked sink. Have you got a blocked bath drain? That's likely the result of soap residue and hair conspiring together. Don't forget about the bathroom; too much toilet paper or non-flushable items can lead to blocked toilets.
Ignoring these blocked drains can be like ignoring a koala in your living room; it won't end well. Over time, this can result in foul smells, slow drainage, and even costly damage to your pipe system. 
Thankfully, specialised blocked drains services are here to save the day! They can efficiently locate, diagnose, and resolve blocked drain issues with state-of-the-art techniques. Just like superheroes, but with better equipment! So next time you've got a blocked sink drain or a blocked shower drain, remember – there's an effective solution at your fingertips!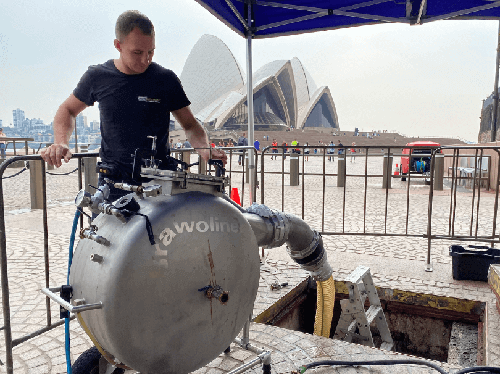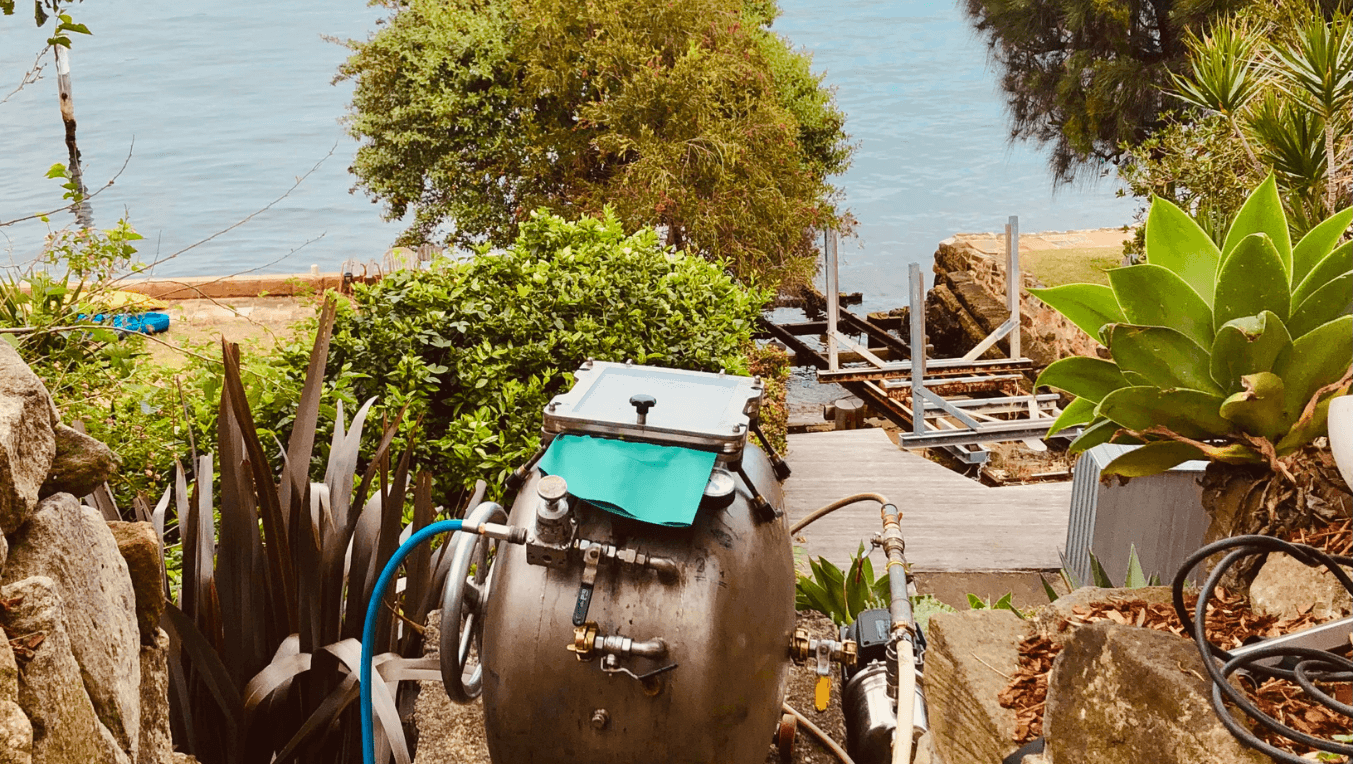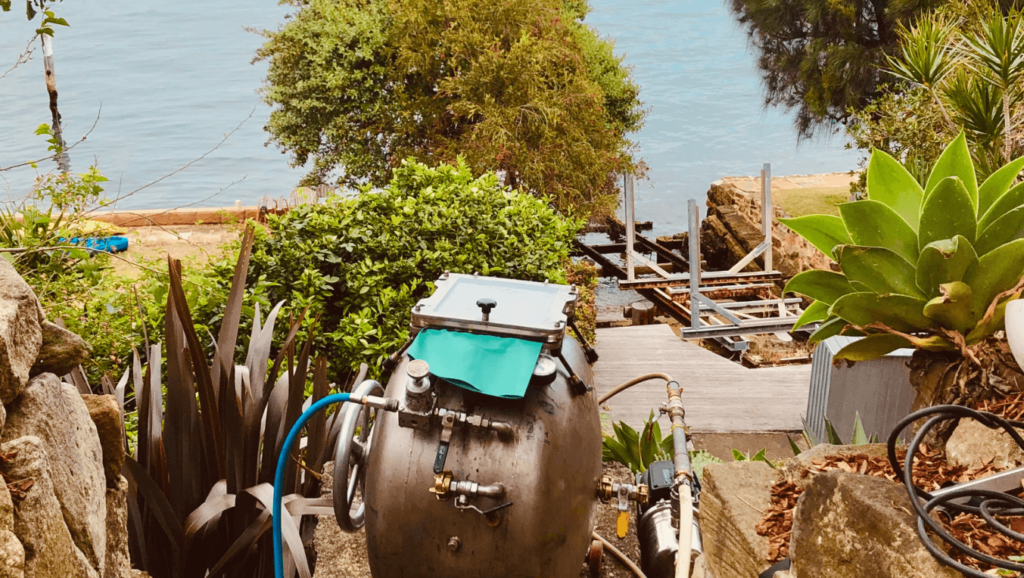 Solution 1: CCTV Drain Inspection Hornsby
Have you ever wondered how a detective could solve a mystery without even being at the crime scene? That's what CCTV drain inspection is all about. Picture this: a tiny, high-tech camera travels through your blocked drains. It's like a mission deep into the secret world of your pipes, uncovering everything in its path.
This CCTV pipe inspection helps spot the location and cause of the blockage, giving a clear picture of what's going wrong down under. Opting for a CCTV drain inspection brings numerous benefits. It's accurate, non-invasive, and swift. Remember, knowing your enemy is half the battle won!
Solution 2: Overcoming the Issue of a Blocked Toilet Hornsby
Let's face it, blocked toilets are nobody's cup of tea. They're caused by many things – too much loo roll, the wrong things being flushed, or even a child's toy taking an unexpected swim.
That's where expert blocked drain services like us step in. We don't just tackle the problem head-on; we get to the root of the issue, ensuring it doesn't crop up again.
At Pipe Relining Solutions, we're not just about fixing blocked toilets. No, we're about providing solutions that last. We use top-notch techniques to clear and maintain your drains. It's like having a personal doctor for your drainage system, always there to keep things flowing smoothly. Now, doesn't that give you peace of mind?
Solution 3: Addressing a Blocked Shower Drain Hornsby
We've all been there – you're relaxing or enjoying a soak in the bath when you notice the water around you is getting a tad deeper than it should. Yep, you've got a blocked shower drain or even a blocked bath drain. These blockages usually sneak up on us due to hair, soap residue, and sometimes even those tiny shampoo bottle caps.
Ignoring blocked drains is like neglecting a hungry magpie at a picnic. It will only get worse! That's why prompt action is critical.
Enter Pipe Relining Solutions, the superheroes of blocked drains. We're like your SWAT team, swooping in and tackling the blocked shower drain or bath head-on. With high-tech tools and vast experience, we ensure your shower or bath returns to its best in no time!
Solution 4: Blocked Kitchen Sink Hornsby
Who hasn't battled a blocked sink after a big Sunday roast? Food scraps, oil, and even those annoying tiny onion skins can clog up your kitchen sink faster than a kangaroo on a trampoline.
The complications from a blocked sink drain can be a real headache, from foul odours to potential pipe damage. But don't stress. Pipe Relining Solutions is here to help! We follow a simple yet effective strategy:
Identify the problem.
Remove the blockage using our top-tier tools.
Advise on how to prevent future blockages.
Choosing Pipe Relining Solutions to manage your blocked sink issues brings peace of mind. We're committed to providing fast, reliable, and long-lasting solutions. After all, you have enough to worry about without adding a blocked sink drain to the list!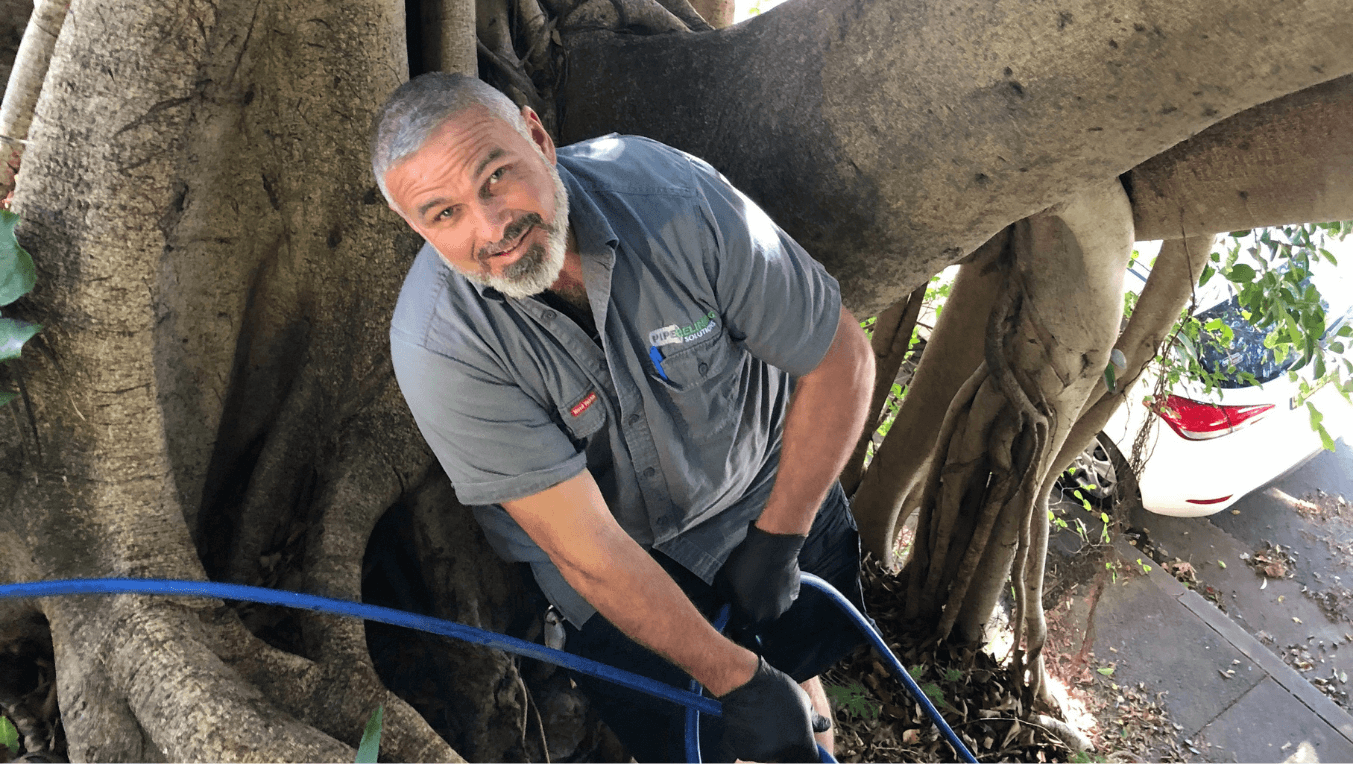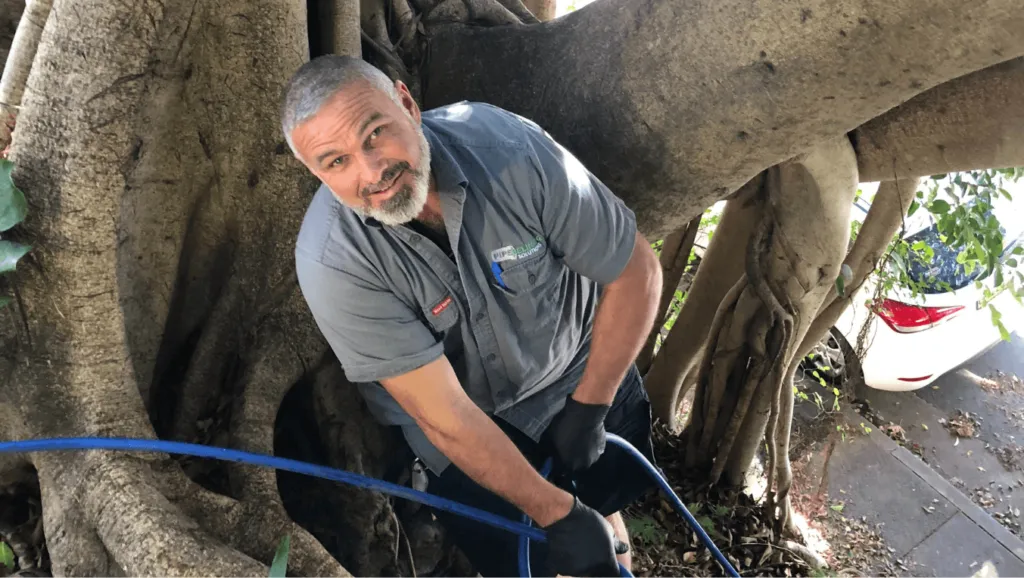 Wrapping Up: Your Path to Unblocked Drains in Hornsby
When it comes to blocked drains, looking the other way is not an option. We've seen how these drainage issues can quickly escalate, turning minor irritants into major headaches. That's why Pipe Relining Solutions is committed to providing a swift, effective blocked drain service to sort out these pesky problems.
Think about it like this: our CCTV pipe inspection services are akin to a health check-up for your drains. It's all about catching the problems early and nipping them in the bud. So, why wait? Reach out to us for a free quote. We also offer interest-free payment plans. In the battle against blocked drains, we're on your side!