Blocked drains
Overflowing drains
Leaking pipes
Dislodged pipes
Slow draining sinks
Smelly drains
Broken pipes
Noisy pipe work
Experiencing any of these problems?
We can help.
Permanent Solution
How trenchless drain relining works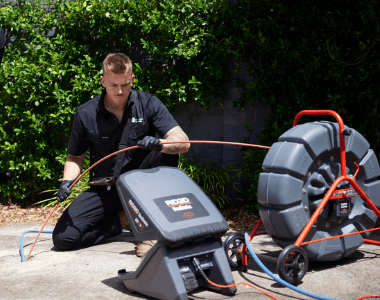 Inspect The Blocked Pipe And Identify The Problem
When we visit your home or business, we use a CCTV drain camera to investigate the inside your pipes to identify the cause of the blocked drain and what we can do to fix it.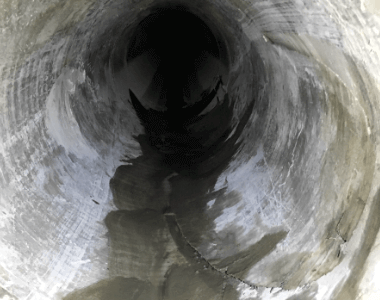 Clean And Prepare The Drain
Using a high-pressure water jet blaster, we remove all tree roots and debris inside the drain to prepare the pipe for relining.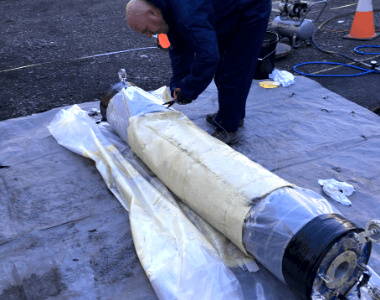 Prepare & Insert Packer, Inflate
We cut the liner to length, impregnate it with resin and secure it to an inflatable bladder (packer). We insert it into the damaged area of the drain and inflate the bladder.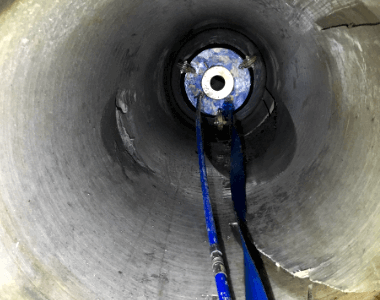 Deflate & Remove Packer
We cure the patch for approximately 4 hours and remove the packer from the drain.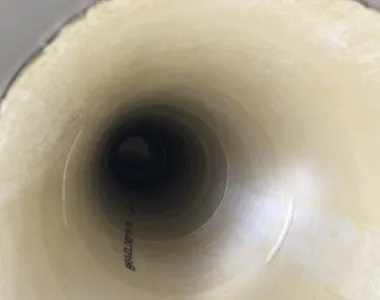 Reinspect Pipe Patch Repair
Finally, using a CCTV drain camera we inspect the drain repair to ensure it has successfully fixed the problem.
OUR WORK
Before and after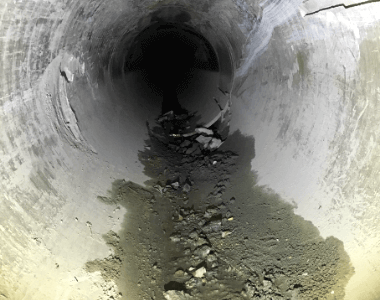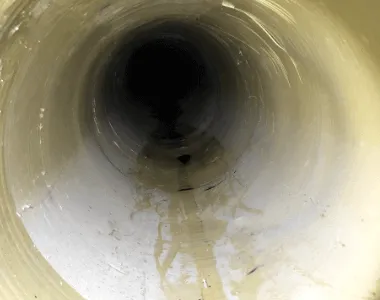 Facts about Pipe Patching with Pipe Relining Solutions
Why choose pipe patching?

We can patch pipe work from 50mm to 1200mm in diameter.

We can repair PVC, earthenware, cast-iron, cement, asbestos pipes and more. To find out more information about pipe patching contact us.

For sectional pipe repairs above 225mm in diameter we use triple layer glass matting that is structural to comply with Council Regulations.

Relining permanently repairs pipes and drains and prevents future blockages.

Patch repaired pipes have a life expectancy of 50 years and we guarantee our installation for 35 years.

We provide free quotes to customers inside our business service area. Call our office to find out more.
OUR GUARANTEE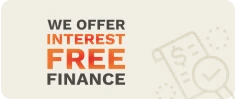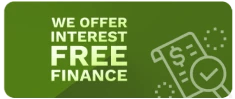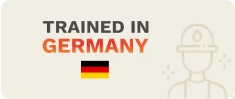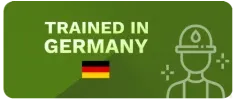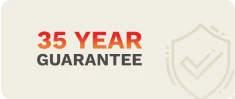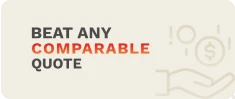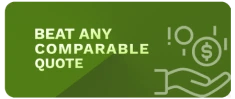 REVIEW
What our customers say
WHO WE HELP
Expertise built from experience