Tackling Blocked Drains Ryde – Hassle-Free Drainage Solution
Imagine waking up to a rainy morning in Ryde, Sydney, only to find that your drains are blocked, and water is backing up in your sinks and showers. It's a situation no one wants to deal with, but unfortunately, blocked drains can be a common headache for many residents in the area. Don't fret, though! Help is just a call away. 
Welcome to Pipe Relining Solutions, your trusted experts in tackling all your drainage-related issues in Ryde.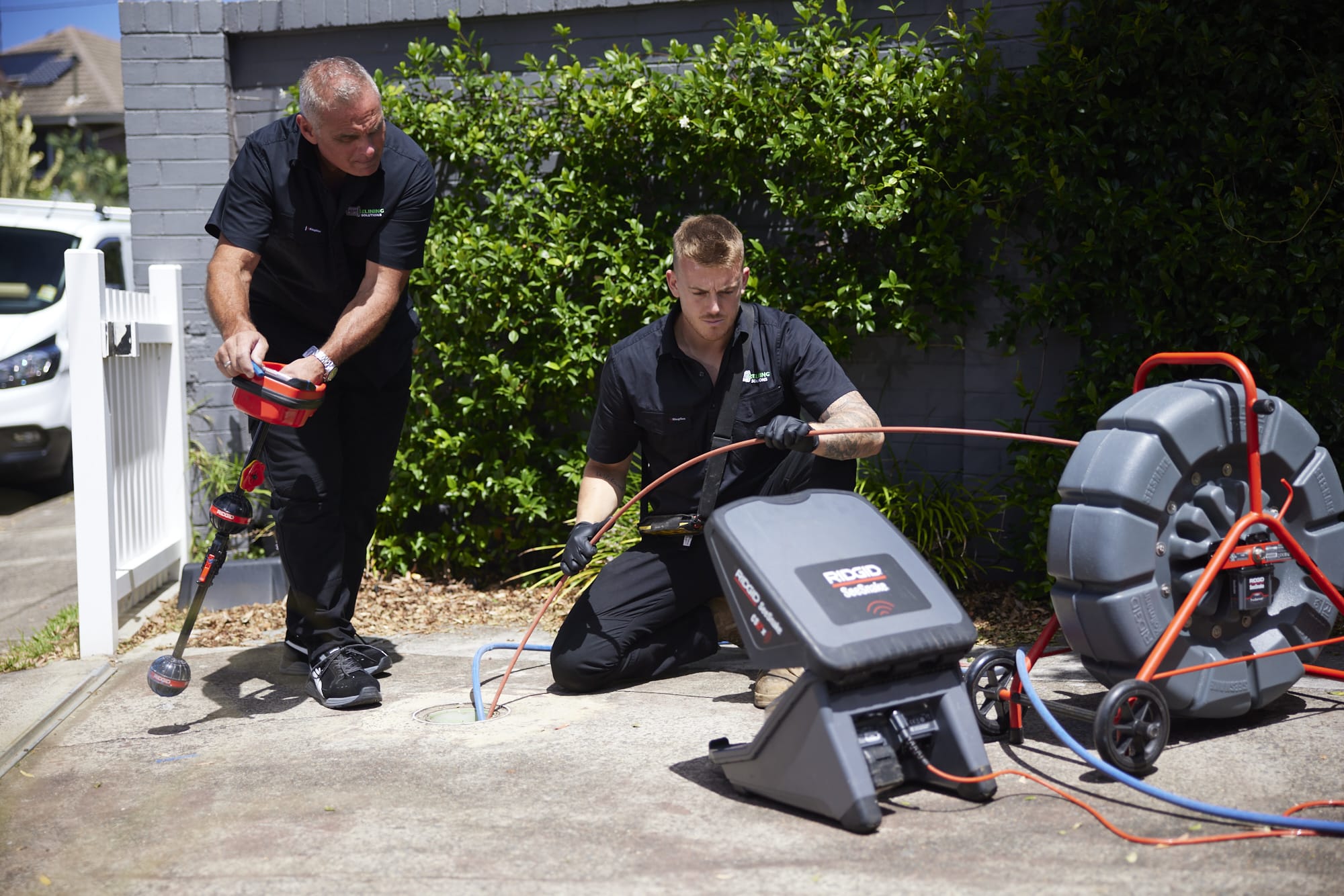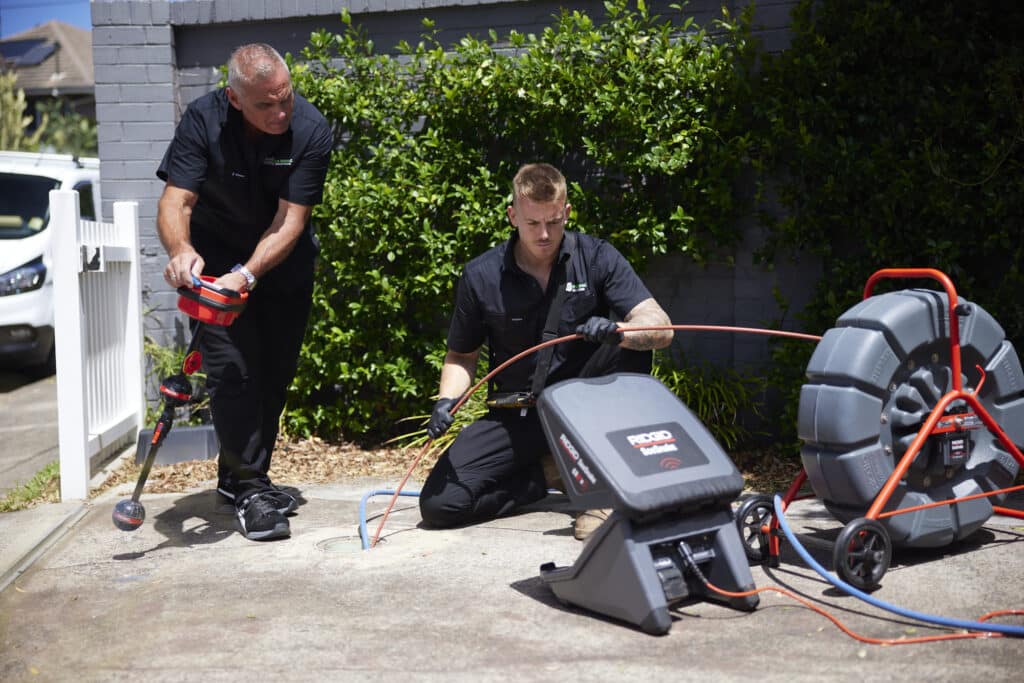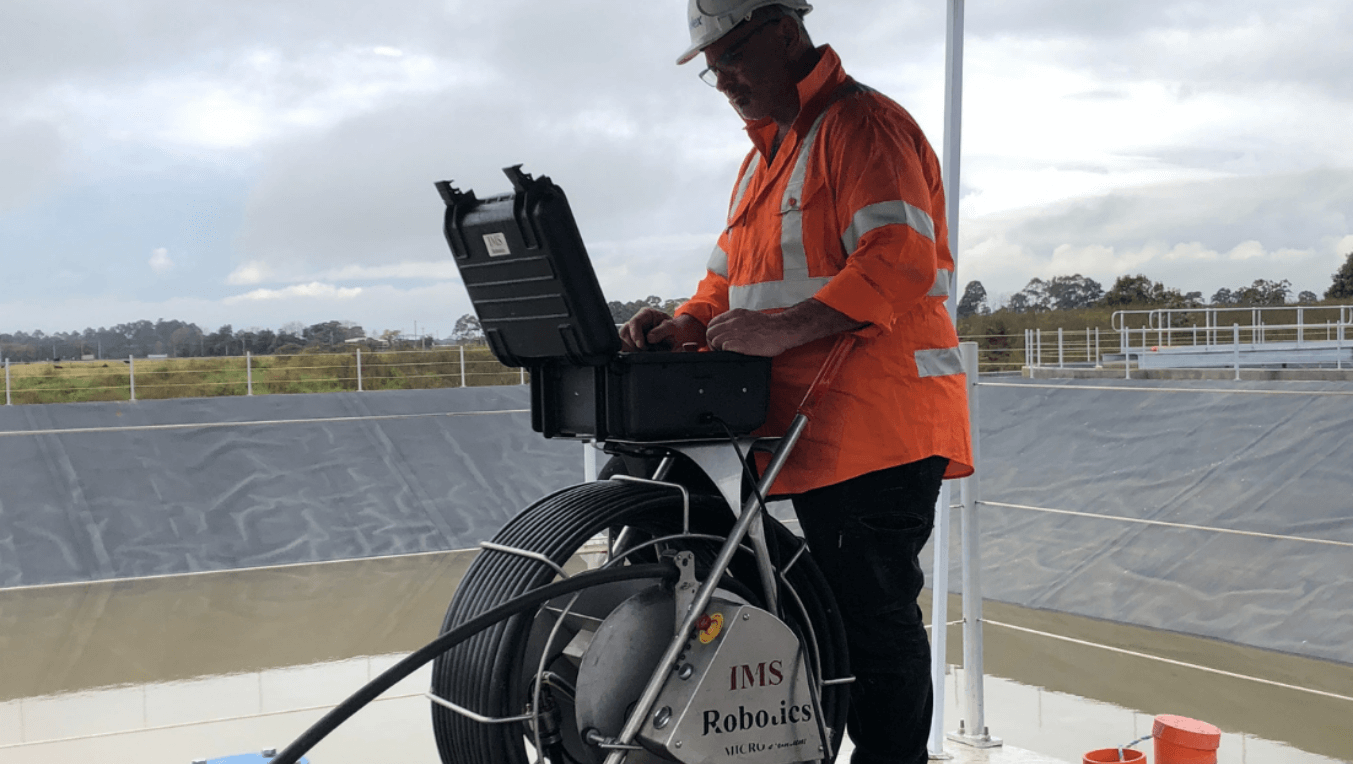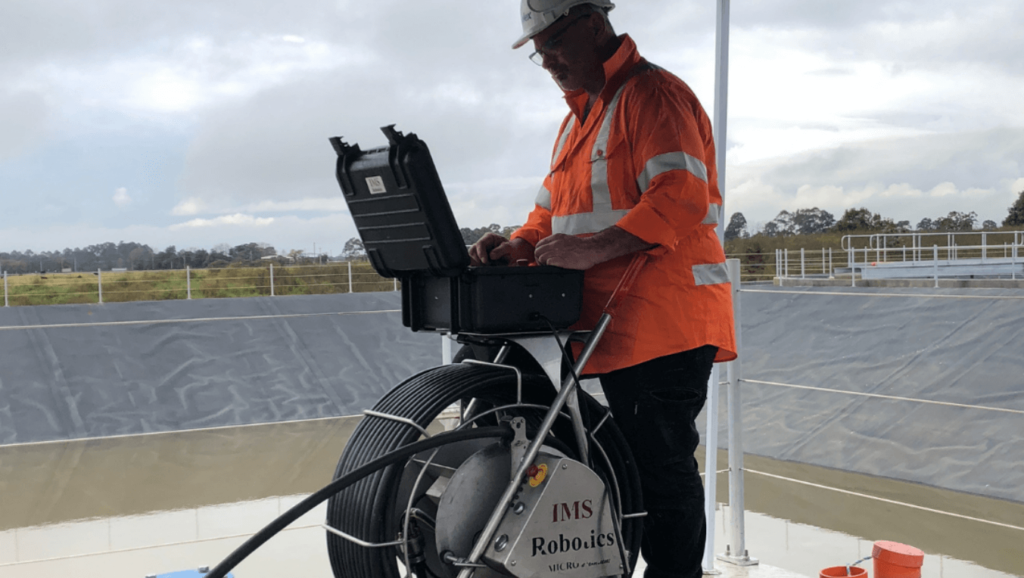 CCTV Drain Inspection Ryde – Solving Drainage Mysteries Using an Innovative Solution
When it comes to resolving blocked drains, precision is key. That's why Pipe Relining Solutions employs state-of-the-art CCTV pipe inspection technology, allowing us to see deep into your drainage system with unparalleled accuracy. Our high-resolution cameras are inserted into the pipes, providing real-time visuals of the blockage.
Benefits of our advanced CCTV drain pipe inspection technology include:
Pinpointing the exact location and cause of the blockage, whether it's tree root intrusion, sediment buildup, or a foreign object causing the obstruction.
Saving time and money by eliminating the need for unnecessary exploratory digging.
Allowing our expert technicians to devise targeted and effective solutions to clear the blockage swiftly.
Resolving Blocked Toilet Ryde – Flushing Away the Frustration
Blocked toilets can turn your day upside down faster than you can say "flush." We understand the frustration and inconvenience it causes. Common causes of blocked toilets can range from excessive toilet paper usage to the accidental flushing of non-flushable items. When faced with such a situation, seeking professional assistance is crucial.
Why trust Pipe Relining Solutions with your blocked toilet issues?
Our experienced technicians have encountered countless blocked toilets and have the expertise to handle them swiftly and efficiently.
We utilise innovative techniques and specialised tools to unclog your toilet without causing further damage.
With our prompt response and exceptional customer service, we'll have your toilet back to its smooth, functional state in no time.
Remember, when it comes to blocked toilets in Ryde, Pipe Relining Solutions has your back. Don't let a clog ruin your day—let us restore the flow and peace in your bathroom.
Reviving the Flow – Clearing Blocked Shower Drain Ryde
A refreshing shower is meant to invigorate your senses, but a blocked shower drain can quickly turn this experience into a soggy mess. Let's dive into the common causes of blocked shower drains and blocked baths and the consequences of neglecting them. 
Causes of Blocked Shower and Blocked Bath Drains in Ryde: 
Hair: As you shampoo and rinse, loose strands of hair can go down the drain, gradually accumulating and forming blockages.
Soap Scum: The combination of soap and hard water can create a sticky residue known as soap scum, which can build up over time and obstruct water flow.
Debris Accumulation: Tiny particles of dirt, dead skin cells, and other bathroom products can find their way into the drain, contributing to blockages.
Consequences of Neglected Blocked Shower and Blocked Bath Drains:
Slow Drainage: The water in your shower may drain slower, resulting in puddles and a longer time spent rinsing off.
Foul Odours: The organic matter accumulation in blocked drains can emit unpleasant odours that linger in your bathroom.
Water Damage: If left unaddressed, excess water pooling around the shower due to a blocked drain can seep into the surrounding areas, causing damage to walls, floors, and ceilings.
At Pipe Relining Solutions, we use specialised methods so you can say goodbye to standing in a pool of water during your showers and enjoy a smoothly flowing drain once again.
Banishing Blocked Kitchen Sink Ryde – Cooking Up a Solution
Ah, the kitchen—the heart of the home, where delicious meals are prepared, and memories are made. But when your kitchen sink becomes blocked, it can quickly dampen the joy of cooking and cleaning. Let's uncover the frustrations caused by blocked kitchen sinks, identify the common culprits behind these blockages, and explore Pipe Relining Solutions' effective solutions.
Frustrations Caused by Blocked Kitchen Sinks:
Standing Water: The water in your sink may refuse to drain, leaving you with dirty dishes and food scraps.
Unpleasant Odours: The accumulation of food particles in a blocked sink drain can emit unpleasant odours that permeate your kitchen.
Inconvenience: A blocked sink disrupts your daily routine, making simple tasks like washing dishes or preparing meals more time-consuming and challenging.
Common Culprits of Kitchen Sink Blockages:
Food Particles: Small food scraps and residue that go down the drain can gradually accumulate, leading to blockages.
Grease Buildup: Pouring cooking oil or grease down the drain can cause it to solidify, creating stubborn blockages that are difficult to clear.
Pipe Relining Solutions' Effective Solutions for Blocked Kitchen Sinks:
Hydro Jetting: Using high-pressure water jets, we can blast away the accumulated food particles and grease, restoring proper water flow.
Preventative Measures: We provide valuable tips and recommendations on proper sink usage and maintenance to prevent future blockages, ensuring a smooth and hassle-free kitchen sink experience.
Pipe Relining Solutions understands the importance of a functional kitchen sink in your daily life. Let us handle the task of clearing your blocked sink so you can get back to enjoying your time in the heart of your home.
Pipe Relining Solutions: Your Hassle-Free Drainage Experts in Ryde
In the battle against blocked drains in Ryde, Pipe Relining Solutions emerges as the go-to expert, armed with advanced technology, tailored solutions, and a commitment to customer satisfaction. Let's recap what we've learned:
Through CCTV drain inspection, Pipe Relining Solutions accurately identifies blockages and formulates targeted solutions.
Whether it's a blocked toilet, shower drain, or kitchen sink, our team of experts has the knowledge and innovative techniques to address and resolve these issues efficiently.
Neglecting blocked drains can lead to inconvenient consequences such as slow drainage, foul odours, and even water damage.
By taking prompt action and availing of the blocked drains service of Pipe Relining Solutions, you can avoid headaches and enjoy a hassle-free drainage system.
So, if you find yourself grappling with a blocked drain, don't despair! Contact Pipe Relining Solutions at 1300 366 834 or request a quote online, and let us restore the flow to your life. Take advantage of our interest-free payment plans to make your drainage solutions more accessible. 
Trust the experts, and regain peace of mind with our hassle-free drainage solutions in Ryde.