A Short Guide To Choosing The Right Relining Company
So, a damaged sewer pipe is causing you problems, and if you don't act now the pipe could collapse. You know about pipe relining and you've decided it's less cost-effective and far more disruptive to excavate your established garden and disrupt your paving, fences, and other structures, correct? Then, it's time to get some pipe relining quotes. In this short guide, we'll look at what you need to know when choosing a pipe relining company.
How long has the company been in the relining business?
It's perfectly reasonable to ask how long a company has been trading, and longevity is often a sign of quality, so don't be afraid to ask.
What certification has the company got?
Plumbers and pipe relining contractors need to be licensed. Further specialist training and certification is required before any qualified plumber can become competent at pipe relining work – so make sure to enquire about that when you contact the companies on your shortlist.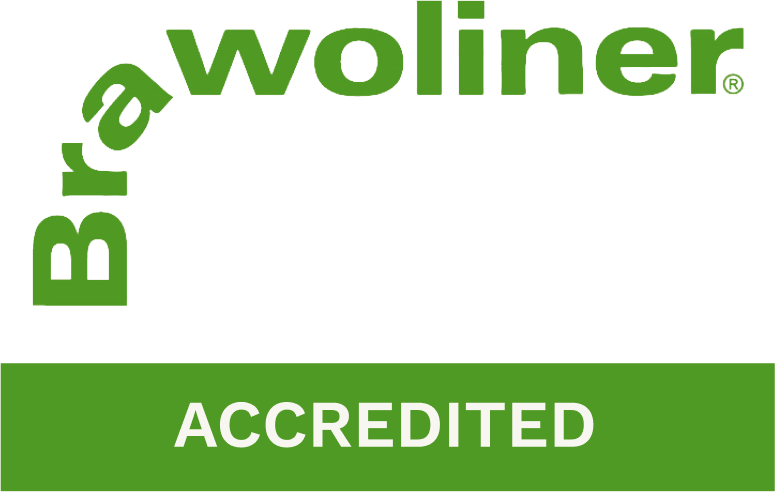 Are the pipe reline materials from a notable manufacturer?
Any pipe reline is only as good as the materials used to achieve it, so it's worth asking which products the pipe relining contractor uses. Make sure to hit the internet and research the brand to find out if it's a quality, established manufacturer. It's also good to check if its materials are approved for use in the country where they get made.
Do the materials have the necessary approval for use in Australia?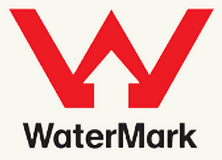 Most pipe relining materials are manufactured overseas, so it's essential to know they're fully approved for Australian conditions. Look out for the Watermark symbol, and be sure to ask pipe reline contractors if their materials are cleared for use in Australia.
The Australian Building Codes Board runs the Watermark Scheme. It's designed to ensure that materials are suitable and tough enough for Australia's harsher environment.
How long is the installation guarantee?
While you're at it, ask your shortlisted companies about the extent and length of any warranty they provide and what their guarantee covers exactly. Do they provide free annual inspections? What happens in the event that the relining work fails?
Is the pipe reline installer using EPOXY resin?
Effective pipe relining relies on many things, and one of them is good adhesion. Epoxy resin is the premium option for long-lasting pipe relining repairs, and what's more, it's non-toxic. Be sure to ask the pipe reline technician if their company uses epoxy resin.
Pipe Relining Quotes – Always Get Them in Writing!
Be wary of any pipe relining company that's reluctant to commit a price to paper. That might signal a lack of experience and confidence in the scope of their proposal. It's going to be far more likely that costs will increase during the job if there's nothing on record.
Do I need to reline the impacted area, or is it more cost-effective to patch?
It may be tempting to opt for a patching option as it is relatively cheaper than relining. But it's important to remember that patching is often less effective than pipe relining longer sections of pipe work. Tree roots will often return where there is significant tree coverage  This can end up costing you more in the medium to long term.
Always get a thorough inspection
A competent pipe relining contractor will always visit the site to carry out a proper inspection, often employing CCTV equipment to get into the area where sewer or drainpipe damage occurred. Be sure to communicate with the technician; ask what they recommend and why. When pipe relining is proposed, there's usually cost benefits, and a good pipe reline contractor will be happy to explain the thinking behind that.
Get the right pipe relining quote – ask the right questions!
Even though it's a highly specialised field, finding the right pipe relining contractor is mostly about asking questions and gauging the answers. Don't just settle for one pipe relining quote – and never put up with a lack of information or communication. Good pipe reline companies are helpful, which means they'll be willing to discuss their reasoning, methods, and solutions. If a quote is informative, the price competitive, and realistic in carrying out a suitable repair – then that's the perfect place to start.