Here's the problem with the traditional 'dig and replace' drain repair methods: Once the plumbers finish, you have to return your garden, driveway and property to its original state.
This restoration work can be very time consuming and costly, not to mention a major hassle. Particularly if the plumbers have dug up your established garden beds, driveway, retaining walls or concrete slabs. And if the broken pipe is under your newly renovated bathroom… well, you don't want to know about it!
Fortunately Pipe Relining Solutions offers a quick and clean solution to repair damaged pipe work that doesn't require any digging. Pipe relining is a permanent storm water and sewer repair solution without the need for disruptive excavations.
Get a Free Drain Repair Quote
If you are in urgent need of a storm water or sewer repair solution, call us on 1300 366 834 for a quick, economical and permanent solution to your drain problems.
Benefits of No Dig Drain Repair
With Pipe Relining Solutions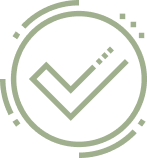 Economical
You save on the cost, time and hassle of re-concreting your driveway and restoring your landscaping.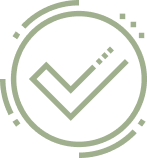 Long Life Product
Pipes repaired using relining are stronger than PVC pipes, have more effective protection from root penetration than newly installed pipes, and a life expectancy of 50 years.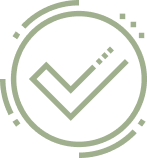 Quick Installation
Most pipes can be repaired in one day.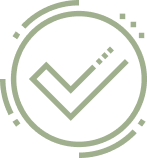 Minimal Disruption
Jobs are completed without the mess and noise of excavation allowing you to minimise disruption to your household.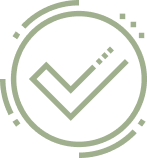 Peace of Mind
Feel more secure with a 35-year installation guarantee for relined pipes and an annual inspection to guarantee the longevity of the work.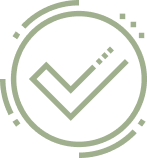 Environmentally Friendly & Hygienic
Relining will stop sewer and waste from leaking out of the host pipe into the surrounding area and your neighbouring properties.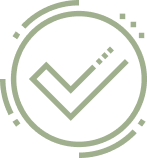 Home Warranty Insurance
Pipe Relining Solutions can provide you with home warranty insurance for works greater than $20,000.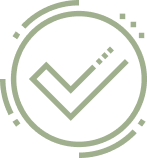 Australian Code of Practise
You can feel confident that we use the most trusted products available in the Australian market place today: The Watermarked approved Brawoliner system that is the best performer in strict quality control tests in Australia, Germany and the UK.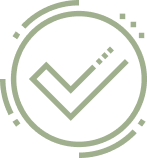 Tried and Tested
Pipe relining has been popular in the US and Europe for over 35 years.