OUR GUARANTEE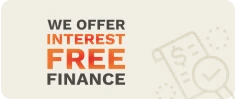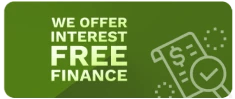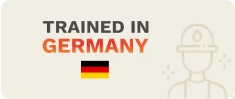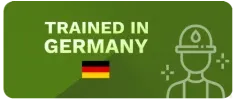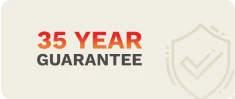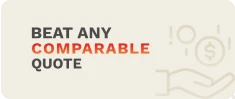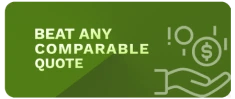 REVIEW
What our customers say
BENEFITS
Why choose pipe relining over digging?

Be an Industry LeaderUsing the most innovative relining products you'll be able to offer your clients the latest solutions in 'no dig' pipe repair.

Competitive AdvantageOffering trenchless drain repair gives you an advantage over plumbers whose only option is to dig up customers' gardens and property.

Deliver a Fast and Economical SolutionWe can repair smaller or localised drain issues with a patch or sectional drain repair, again without digging.

No Capital InvestmentUsing the most innovative relining products you'll be able to offer your clients the latest solutions in 'no dig' pipe repair.

No CommitmentJust use us on jobs where excavation is impractical or the restoration work is too expensive.

Have More Time for What You Do BestBy outsourcing your pipe relining projects to us, you'll free up more of your time for the jobs that need your expertise.
Trenchless Drain Repair
Sometimes it's just not practical to dig up and replace damaged pipes. Because they're under a concrete slab. Or there's a heritage tree or home in the way. Or the customer doesn't want to dig up their beloved garden.

That's no longer a problem. Because now you can give your customers the option to repair drains using trenchless technology. You simply sub-contract the drain repair to us. We repair the drain – quickly, cleanly and professionally. It's win-win! The customer avoids messy excavation and restoration work, and you make extra money without having to do much work.
We can repair pipe sizes from 40mm to 1200mm. Types of pipes that can be repaired include: earthenware, copper, asbestos, cast iron to name a few. Our technology can handle multiple bends, changes in pipe diameter, horizontal, vertical and concealed pipes and junctions.
You'll gain an excellent competitive advantage, make some extra revenue, and have more time for jobs that need your expertise.
Sydney's Trenchless Drain Repair Experts
Pipe Relining Solutions are Sydney's leading experts in trenchless drain repair. Our experienced plumbers are fully trained, our equipment is state of the art, and we guarantee our reline installations for 35 years.
Get a Free Quote
If your pipes or drains are in urgent need of repair, call us on 1300 366 834 for a simple, quick and permanent solution to your drain problems.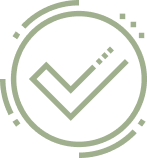 State of the Art Equipment
Lining and robotic cutting equipment to rehabilitate up to 450mm diameter pipe.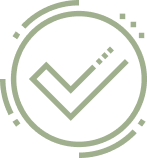 Trained in Germany
Pipe Relining Solutions trained at the Brawoliner factory in Germany in 2009 and 2012.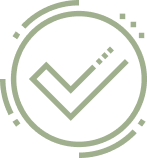 35 Year Guarantee
We guarantee our relining installations for 35 years.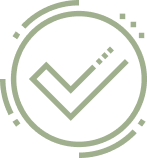 Experienced
Operating since 2010.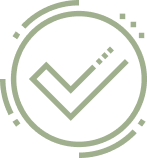 Qualified
Licensed plumbers with Confined Space and First Aid tickets.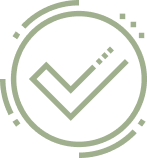 Insured
We're fully insured with $20 million public liability insurance.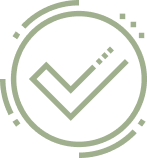 Rail Industry Worker
Certified to work on rail projects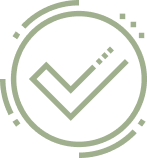 Working with Children
Working with children checks completed.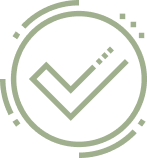 Night Work
Able to undertake projects requiring night work.
Sewer pipes
Storm water pipes
Earthenware pipes
Plastic pipes
Concrete pipes
Cast iron pipes
Asbestos pipes
Copper pipes
PIPE TYPES
Pipe relining can repair
OUR WORK
Before and after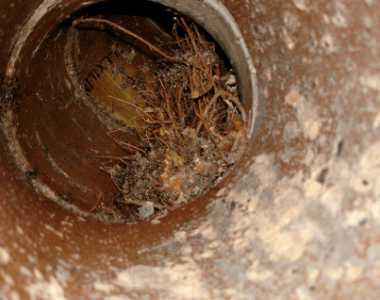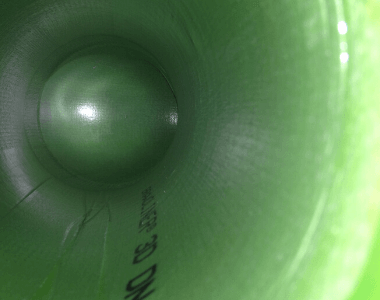 SERVICES FOR PLUMBERS AND CIVIL
Sydney Specialists in Pipe Relining and Drain Repair
Who We Have Helped