Blocked Drains in Annandale: Your Local Drainage Solution
Blocked drains can be an inconvenience. But with Pipe Relining Solutions, a new dawn in drainage solutions has arrived. With an established reputation, we've become a trusted partner for many local residents. Drawing upon over 35 years of experience, we harness the power of CCTV pipe inspection technology in our comprehensive drain inspection process. 
Beyond just a blocked drain service, we are committed to providing Annandale with genuine, long-term solutions.
Unveil the Hidden with CCTV Drain Inspection in Annandale
CCTV drain inspection isn't just a fancy term; it's a revolution in understanding the intricacies of your drainage system. At Pipe Relining Solutions in Annandale, we have harnessed this technology, offering unparalleled clarity and precision in drain inspection. Here are the benefits broken down for you:
Precision and Accuracy: Our CCTV pipe inspection technology offers unparalleled clarity, ensuring that even the minutest issues are detected.
Cost-Effective: By identifying problems early or before they escalate, you save on potentially expensive repairs in the future.
Comprehensive Overview: Each pipe inspection provides a holistic view of the drain's condition, ensuring no problem goes unnoticed.
Reduced Intrusion: Gone are the days of digging up large sections of your property to identify a drain issue. CCTV allows for minimal disruption.
Longevity: By addressing problems at their root, our interventions ensure the extended lifespan of your drainage system. 
Embrace the future of drain inspection with our state-of-the-art services, ensuring your Annandale property remains free from drain issues.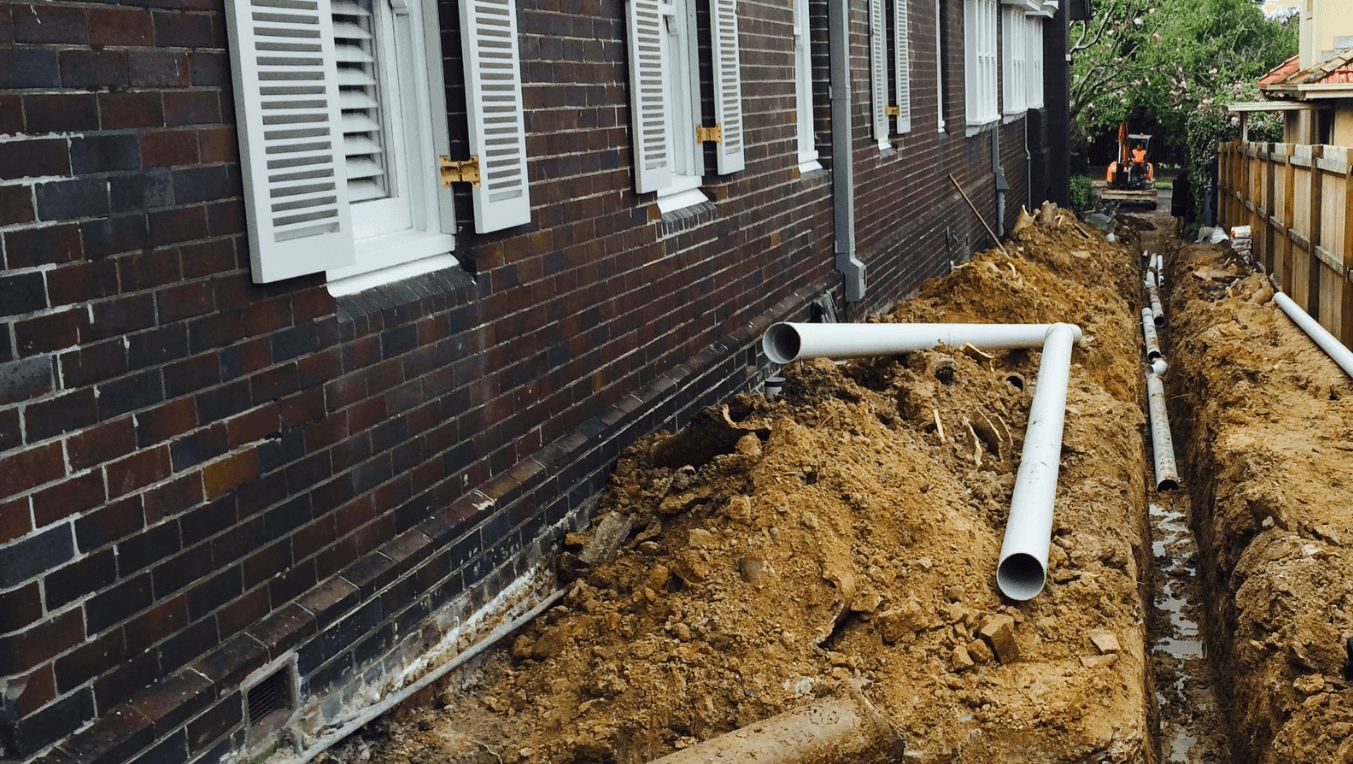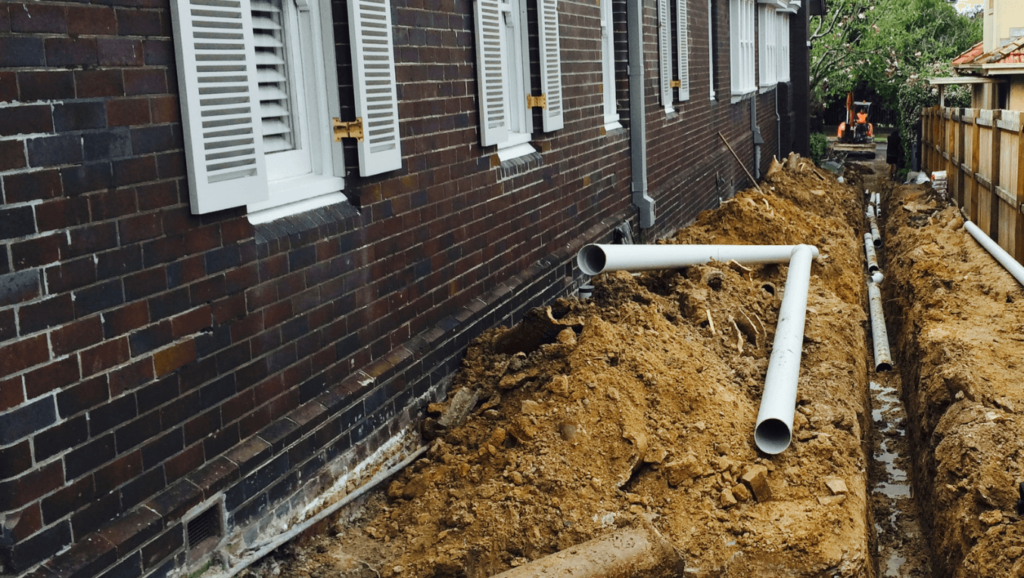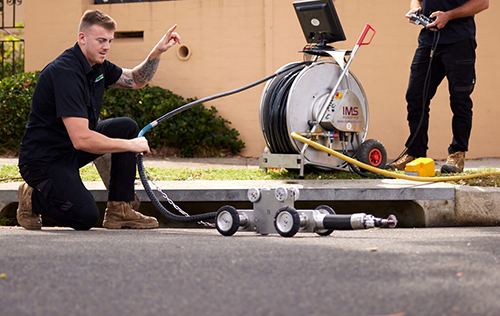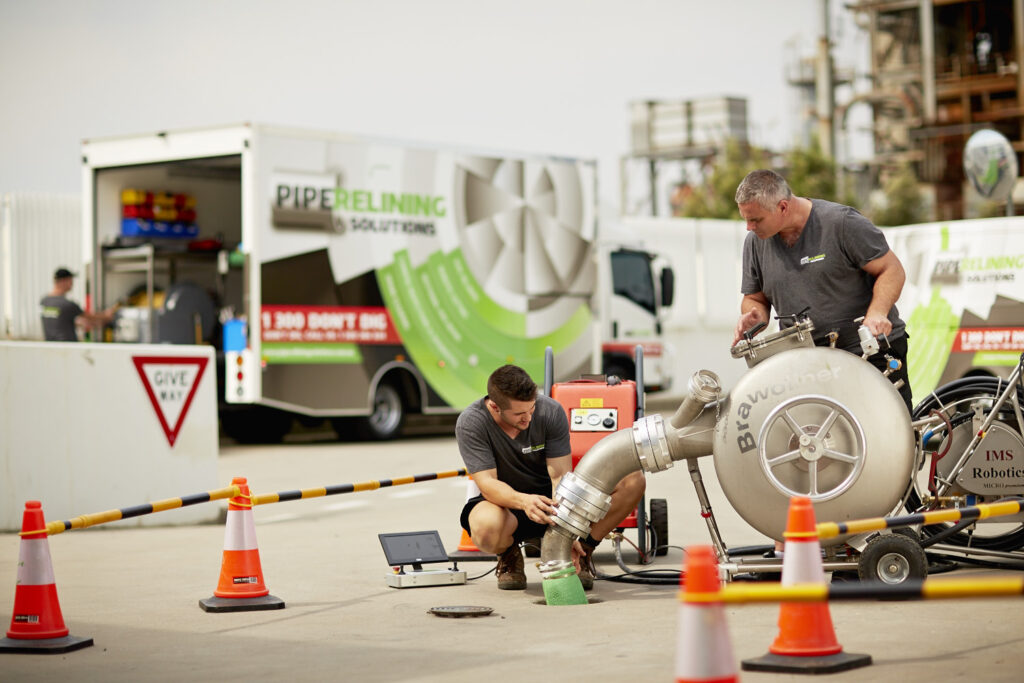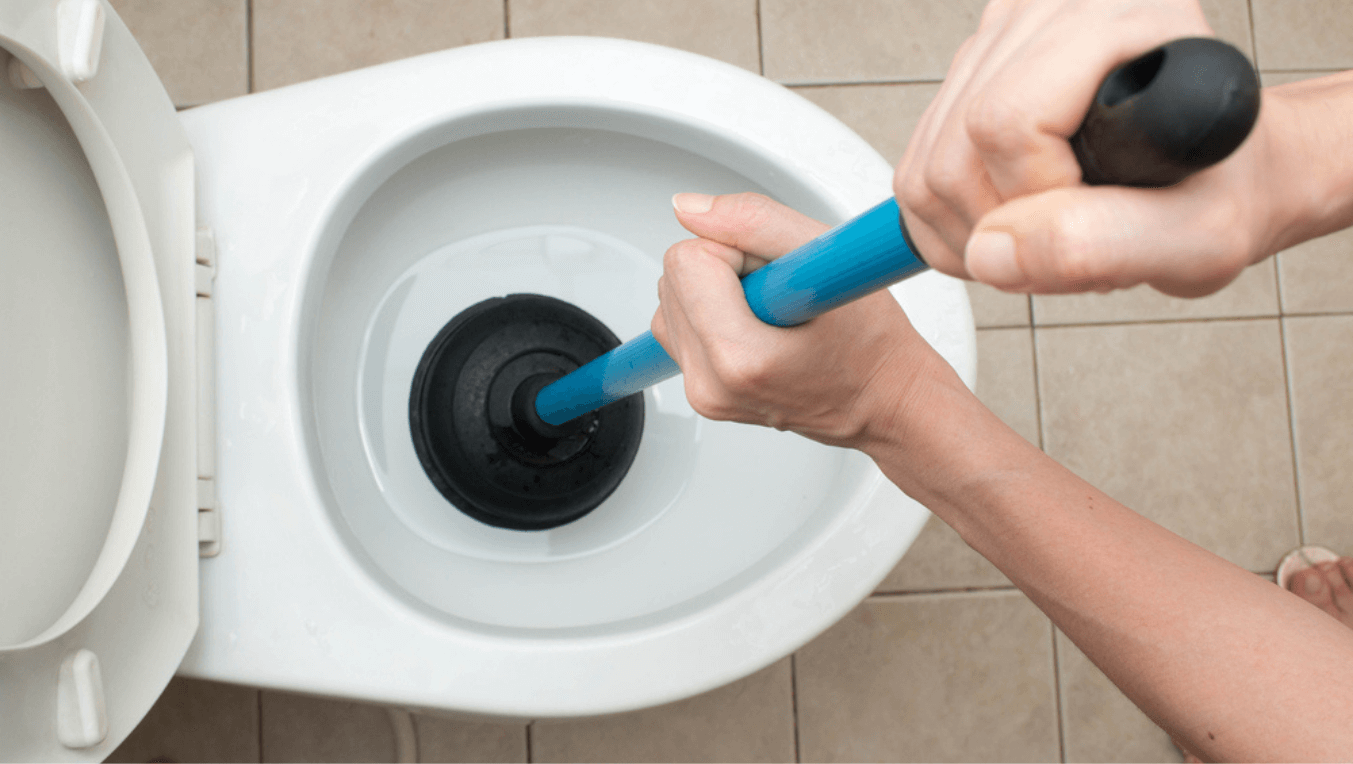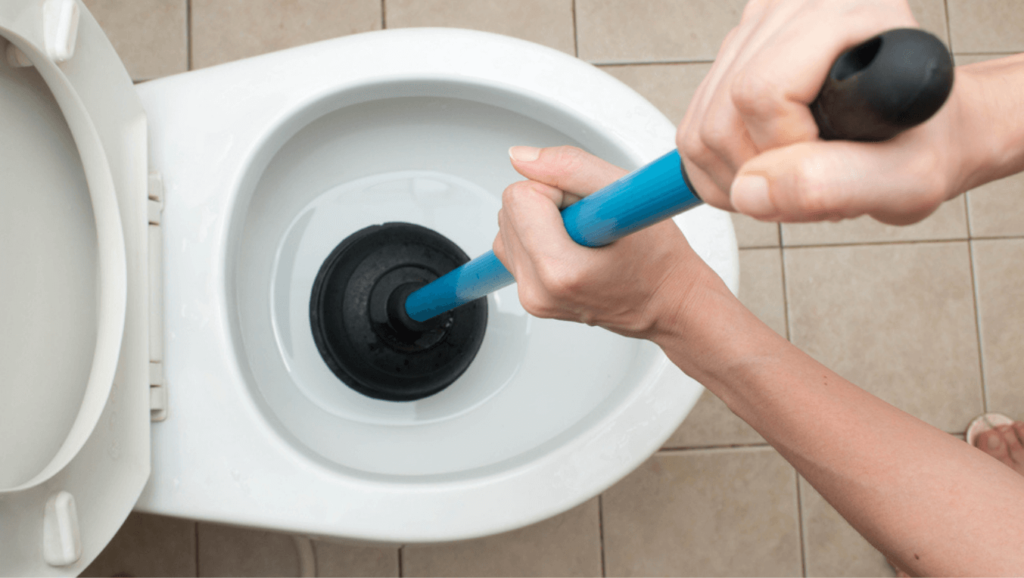 Blocked Toilet in Annandale Insights and Solutions
Blocked toilets often serve as warning signals for more profound, systemic issues within the drainage network. As Annandale's go-to blocked drains service, Pipe Relining Solutions dives deeper to understand the cause, effects, and implications of these blockages. Here's a breakdown of the typical reasons and their impacts:
Reasons for Blocked Toilets:
Improper Disposals: Flushing non-biodegradable items like wipes, sanitary products, and plastic.
Tree Roots: Invasive roots penetrating pipe systems, causing obstructions.
Collapsed or Damaged Pipes: Wear and tear or ground movements can compromise pipe integrity over time.
Build-up of Minerals: Hard water can lead to mineral deposits over time, narrowing the pipe diameter.
Excess Toilet Paper: Using more than necessary or non-dissolvable toilet paper can result in blockages.
Impacts of Blocked Toilets:
Water Wastage: Continuous water flow due to blockage can escalate your water bills.
Property Damage: Overflows can lead to water damage to flooring, walls, and even foundations.
Health Concerns: Stagnant water and sewage backflows are breeding grounds for harmful bacteria, leading to potential health hazards.
Unpleasant Odours: A blocked toilet often has an unbearable stench, making the environment uncomfortable.
Increased Maintenance Costs: Persistent issues, if unchecked, can lead to pricier repairs down the line.
As experts in handling blocked toilets, Pipe Relining Solutions commits to fixing the problem and equipping Annandale residents with knowledge to prevent future blockages.
Refresh Uninterrupted: Solutions for Blocked Shower Drain in Annandale
Standing water in a shower or a slowly draining blocked bath can quickly put a damper on your day. Understanding the causes and implications of these blockages is the first step in safeguarding your bathroom's functionality and aesthetics. Here's a comprehensive look:
Reasons for Blocked Shower Drains and Baths:
Hair and Dead Skin: One of the most frequent offenders, hair tangled with dead skin cells can easily obstruct a shower drain.
Soap Scum: Over time, soap residue combined with minerals in water forms a hard-to-remove scum that clings to drain walls.
Mineral Build-up: In areas with hard water, minerals can accumulate, narrowing the drain passage.
Foreign Objects: Items like shampoo caps, toys, or even jewellery can accidentally find their way into drains, causing blockages.
Grease and Oil: Products like body washes, conditioners, and bath oils can solidify in the drains, leading to obstructions.
Impacts of Blocked Shower Drains and Baths:
Inefficient Draining: Slow drainage means longer waiting times post-shower or bath.
Water Damage: Overflowing water can seep into tiles, grout, and flooring, causing mould growth and structural damage.
Unpleasant Odours: Stagnating water in a blocked shower drain or blocked bath drain can emit foul smells due to bacterial growth.
Increased Costs: Delayed actions might lead to more extensive repairs and higher costs.
Unhygienic Conditions: Standing water can become a breeding ground for bacteria and germs, compromising health.
At Pipe Relining Solutions, we understand that a bathroom should be a retreat, not a point of stress. With our expertise in tackling blocked bath and shower drain issues, Annandale residents can rest assured of prompt and practical solutions.
Tackling Blocked Kitchen Sink in Annandale
The kitchen, often dubbed as the heart of the home, can quickly lose its charm with a troublesome blocked sink. Picture this: a piling stack of dishes, unsavoury odours wafting in the air, and the unwelcome sight of stagnant water. These are some of the factors behind a blocked sink drain: 
Food Residues: Leftover particles from plates or bowls can accumulate, especially if not properly scraped off.
Grease and Oil: Cooking grease can solidify when cooled, leading to obstructions.
Foreign Objects: From utensils slipping down the sink to children's toys or other unexpected items, these can cause immediate blockages.
Soap and Detergent Residues: Over time, these can combine with other materials to form stubborn blockages.
The impact of a blocked sink extends beyond inconvenience. It can also:
Lead to Pipe Damage: Persistent blockages can exert pressure on pipes, leading to potential damage or breaks.
Attract Pests: Stagnant water and food residues can become a haven for insects and pests.
Cause Foul Odours: Decaying food particles and stagnant water are a recipe for unpleasant smells.
With Pipe Relining Solutions' premier blocked drains service, Annandale residents are never left to face these issues alone. Our team tackles each blocked sink drain with unparalleled expertise, ensuring that your kitchen remains the bustling, welcoming hub it's meant to be. Let us help you turn the tide on blocked sinks, bringing serenity back to your culinary space.
Why Choose Us?
With industry-leading techniques, trained professionals, and a genuine commitment to customer satisfaction, Pipe Relining Solutions is Annandale's foremost choice.
Our Assurance: Trust in our 35-year installation guarantee, backed by expertise that extends even further.
Seamless Experience: From free quotations to our customer-first philosophy, we're all about offering an experience as smooth as the drains we service.
Don't let drain issues dampen your day. Connect with Pipe Relining Solutions now, and together, let's chart a clear path forward.