BLOCKED DRAIN CLEANING REQUEST
BENEFITS
Why choose Pipe Relining Solutions?

Fully Licensed & Insured
We're fully insured with $20 million public liability insurance and eligible to provide Home Warranty Insurance to our residential customers.

Environmentally Friendly
Pipe Relining Solutions is Enviroplumber Accredited, which means we use only sustainable plumbing practices, as endorsed by the Department of Agriculture, Water and the Environment and Sydney Water.

Trained in Germany
Pipe Relining Solutions trained at the Brawoliner factory in Germany in 2009 and 2012. We experienced the extent of their research and development first hand. Since then we have been installing Brawoliner every day.
Blocked Drains Castle Hill
When it comes to dealing with blocked drains in Castle Hill, Pipe Relining Solutions is your trusted drainage partner. We understand the inconvenience and frustration that blocked drains can cause, which is why our team of experienced plumbers is equipped with the knowledge and tools to quickly diagnose and resolve the issue. Whether it's a minor blockage or a more complex drainage problem, we have the expertise to get your drains flowing smoothly again.
Our approach to tackling blocked drains is thorough and efficient. We begin by conducting a comprehensive assessment of the drainage system using state-of-the-art equipment, including CCTV drain inspection cameras. This allows us to pinpoint the exact location and cause of the blockage, ensuring that we can provide the most effective solution. With our advanced techniques and equipment, we can tackle a wide range of blockages, including those caused by tree roots, grease buildup, foreign objects, or structural damage.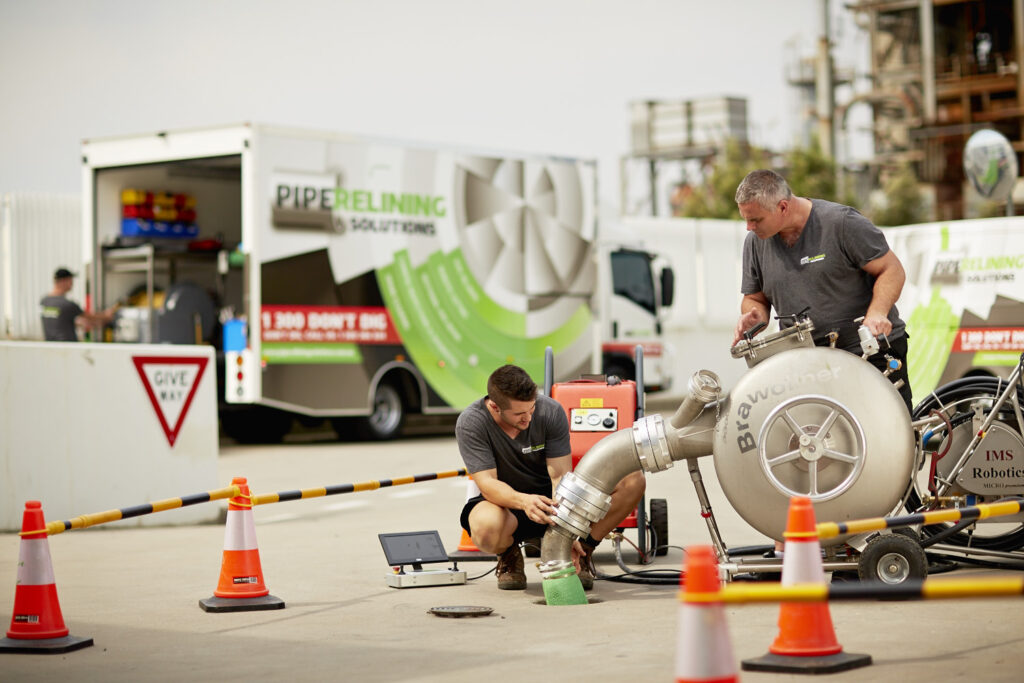 CCTV Drain Inspection Castle Hill
At Pipe Relining Solutions, we utilise CCTV drain inspection technology to provide precise and accurate assessments of drainage systems in Castle Hill. Our high-resolution cameras allow us to navigate through the pipes, capturing real-time footage of the interior condition. This enables us to identify any blockages, leaks, or damage within the drainage system.
With CCTV drain inspection, we can diagnose issues with speed and accuracy, saving you time and money. By identifying the root cause of the problem, we can recommend the most suitable repair or maintenance solution. Whether it's a simple blockage, pipe deterioration, or tree root intrusion, our team has the expertise to address the issue effectively.
Blocked Toilet Castle Hill
Dealing with a blocked toilet in Castle Hill can be a major inconvenience and disruption to your daily routine. At Pipe Relining Solutions, we have the necessary expertise and tools to resolve toilet blockages promptly and efficiently. Our team of experienced plumbers understands the urgency of the situation and is equipped to handle various types of toilet blockages.
We employ a range of techniques to clear blocked toilets, including specialised equipment and high-pressure water jetting. Our plumbers are skilled in identifying the cause of the blockage and applying the most appropriate method to remove it. Whether it's a buildup of toilet paper, foreign objects, or a more complex issue, we can restore the functionality of your toilet in no time.
Blocked Shower Drain Castle Hill
A blocked shower can turn your daily routine into a frustrating experience. If you're facing a blocked shower in Castle Hill, Pipe Relining Solutions is here to help. Our team of skilled plumbers has the expertise to identify and clear blockages in shower drains, ensuring that the water flows freely again.
We utilise various techniques to address shower blockages, including drain snaking and hydro jetting. Our plumbers will assess the severity of the blockage and recommend the most suitable solution to remove it effectively. With our prompt and reliable service, you can trust us to get your shower back to optimal working condition.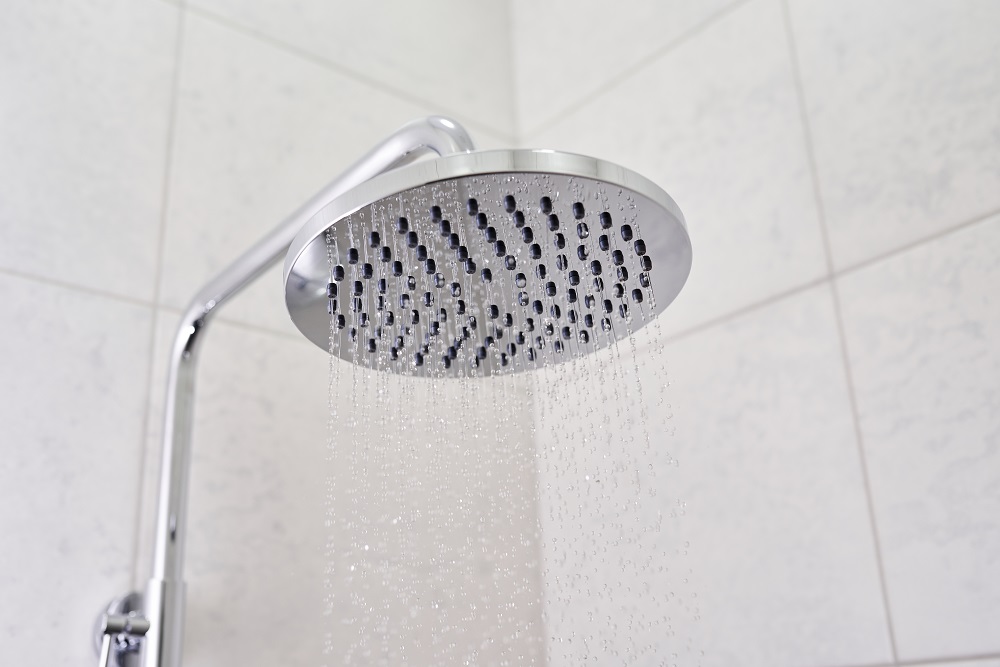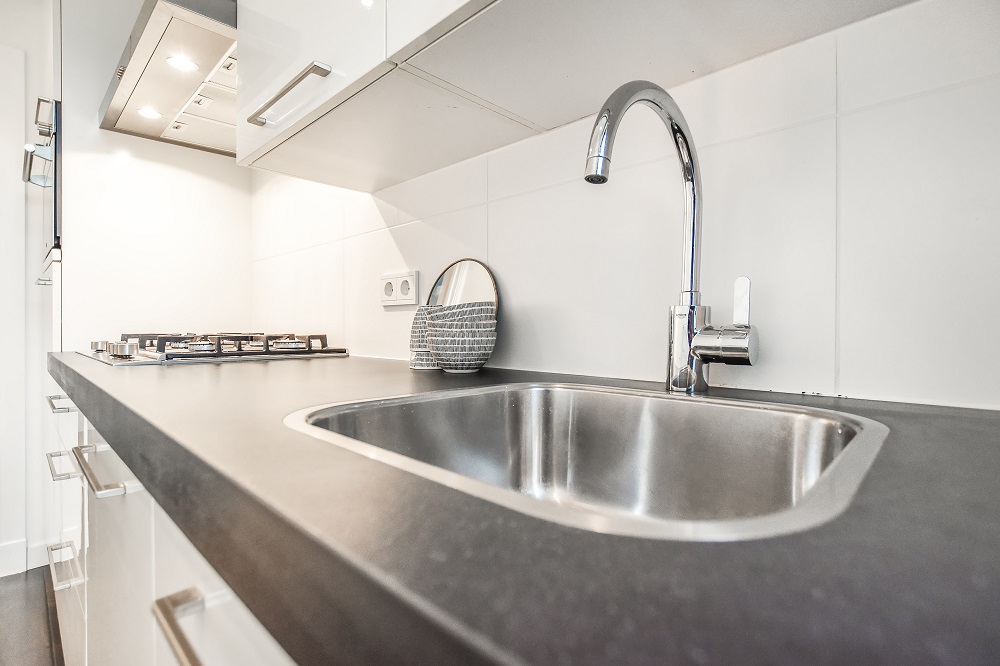 Blocked Kitchen Castle Hill
A blocked kitchen sink can disrupt your daily activities and create inconvenience in your Castle Hill home. At Pipe Relining Solutions, we specialise in clearing blockages in kitchen sinks and restoring the functionality of your kitchen drainage. Whether it's a buildup of food scraps, grease, or foreign objects, our experienced plumbers have the expertise and tools to tackle the issue.
We employ a range of methods to clear blocked kitchen sinks, including drain snaking, hydro jetting, and specialised cleaning agents. Our plumbers will assess the cause and severity of the blockage, recommending the most appropriate solution to ensure a thorough and long-lasting result. With our efficient and reliable service, you can rely on us to get your kitchen sink back to its optimal state.
Trust Pipe Relining Solutions For All Your Drainage Needs!
When it comes to all your drainage needs in Castle Hill, Pipe Relining Solutions is your trusted partner. From blocked drains and CCTV drain inspections to blocked drains,  toilets, showers, and kitchen sinks, our team of experienced plumbers has the expertise to handle it all. We are committed to providing efficient, reliable, and long-lasting drainange solutions that meet your needs and exceed your expectations.
Don't let any drainage issue disrupt your daily life. Contact Pipe Relining Solutions today to schedule an appointment or to learn more about our comprehensive range of drainage solution services!
Drain Cleaning Castle Hill
Why Choose Pipe Relining Solutions for Drain Cleaning in Castle Hill?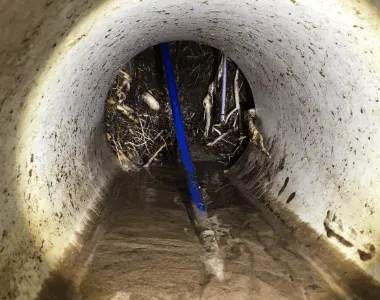 High Pressure Jet Blasters
All of our trucks are equipped with high powered high pressure jet blasters that can cut through just about anything including rubble, silt and tree roots.
We also have robotic cutting equipment that can obliterate solid obstacles such as concrete in the pipe work.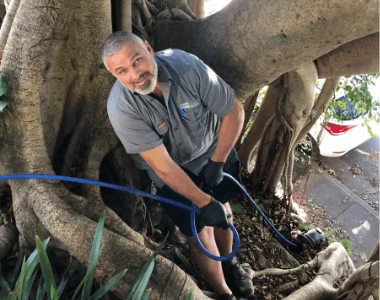 Efficient & Experienced Operators
CCTV drain cameras and locating equipment allow our drainage experts to locate blockages quickly so we don't waste your time and money finding the problem.
Our drainage specialists have been clearing drains for more than 20 years. It's what we do day in day out, every day. There are only a handful of drains we haven't been able to clear in the last 20 years.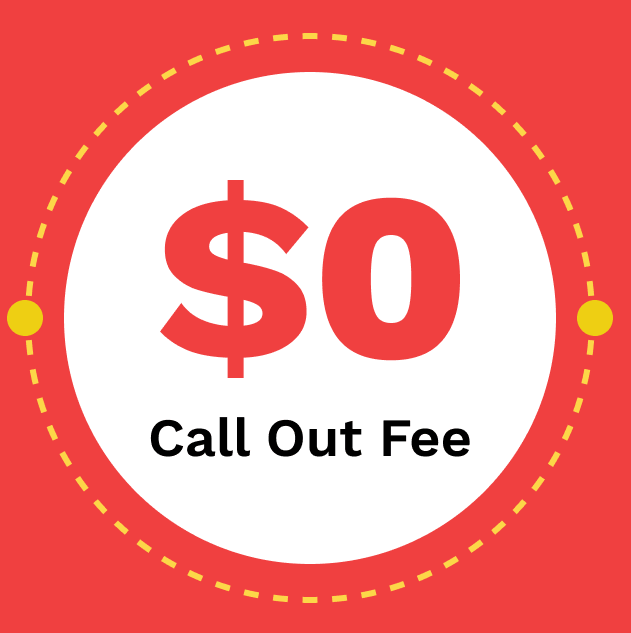 Up-front Pricing
Our drainage specialists inform you of our charges before commencing work so you don't get any nasty surprises. We charge a fixed up front price, and no call out fee for jetting work.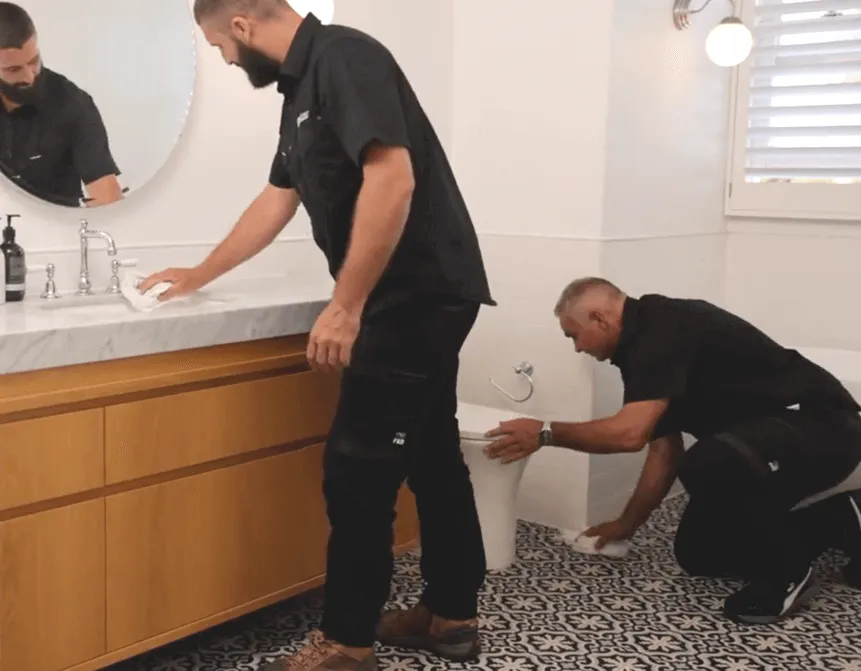 We Clean Up
We don't just clean your drains, we remove any debris and clean up after ourselves – leaving your home cleaner than when we arrived. We use air repair disinfectant to deodorise the area of any lingering odours.
Google Reviews
What our customers say