Blocked Drains Kensington: Your Premier Partner
Here at Pipe Relining Solutions, we fully comprehend the distress and discomfort blocked drains can bring to your life. As a proud locally-owned and operated pipe relining business, we've provided exemplary blocked drains service in the Kensington region of Sydney since 2010. Our mission? Making the often complex task of pipe repairs a breeze for the property owners and turning a usually daunting process into an enjoyable experience for our treasured customers. 
Our team comprises experienced, fully licensed, and insured professionals. We work tirelessly to provide superior pipe relining solutions with a robust 35-year guarantee and a complimentary annual inspection for the lifetime of the guarantee. Your search ends here if you seek trustworthy, budget-friendly, and environmentally conscious drainage services. Allow us to morph your broken pipe anxieties into pure tranquillity!
CCTV Drain Inspection Kensington: Digging Deep to Unearth the Root Cause
A blocked drain issue often conceals deeper, underlying problems that need precise identification. Our cutting-edge CCTV pipe inspection technology allows us to pinpoint 
these hidden issues accurately. Our comprehensive pipe inspection procedures are thorough and meticulous, equipping you with a clear understanding of the problem and offering efficient solutions tailor-made to your unique requirements. Welcome to a world where blocked drain issues are no longer a source of worry but a chance to benefit from our top-rated drain inspection services in Kensington.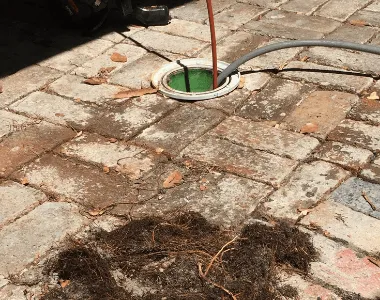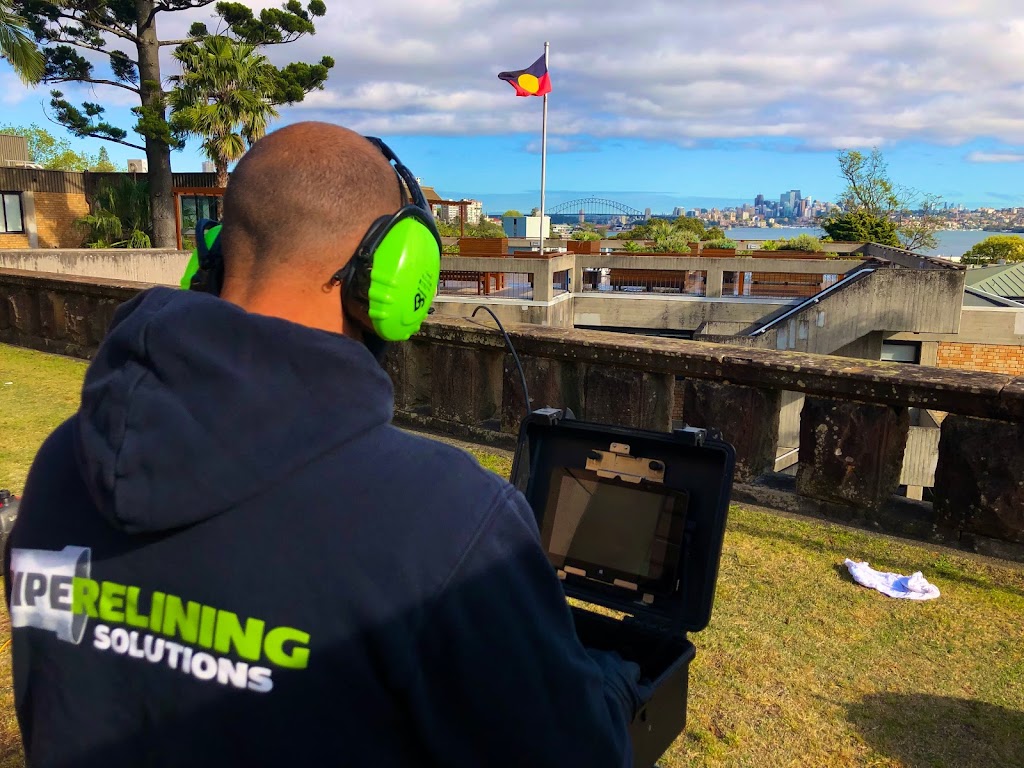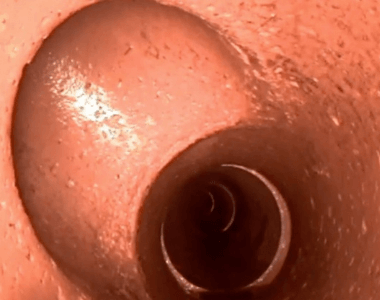 Blocked Toilet Kensington: Efficient Solutions for an All-Too-Common Problem
Have you ever wondered how a detective could solve a mystery without even being at the crime scene? That's what CCTV drain inspection is all about. Picture this: a tiny, high-tech camera travels through your blocked drains. It's like a mission deep into the secret world of your pipes, uncovering everything in its path.
This CCTV pipe inspection helps spot the location and cause of the blockage, giving a clear picture of what's going wrong down under. Opting for a CCTV drain inspection brings numerous benefits. It's accurate, non-invasive, and swift. Remember, knowing your enemy is half the battle won!
Blocked Shower Drain Kensington: Reclaim the Joy of Showering
A blocked shower drain or a blocked bath drain can transform your rejuvenating bath or shower into a source of stress. It's time to bid this hassle goodbye. Our talented team at Pipe Relining Solutions excels in rapid and effective drain unblocking, using advanced techniques to ensure a smooth flow. And with our confidence-inspiring 35-year life expectancy guarantee, you can relish your showers and baths without worry. Whether the issue is a blocked bath or shower drain, trust us to resolve it with dependable, long-lasting solutions.
Blocked Kitchen Sink Kensington: Ensuring Your Kitchen Remains the Hub of Your Home
A blocked kitchen sink creating a mess? Fear not, as Pipe Relining Solutions is at your service. Our experts excel in handling blocked sink drain swiftly and efficiently. Harnessing our groundbreaking no-dig technology, we unblock kitchen sinks and restore the natural flow so your kitchen retains its rightful place as the heart of your home. Our fully licensed and insured services ensure that you can trust us to leave your kitchen sink in an impeccable state. Bid farewell to blocked sink troubles and greet a kitchen that flows smoothly!
Value for Money and Assurance
We provide cost-effective solutions that save you money both immediately and in the long term. Our pipe relining solutions come with a solid 35-year guarantee, with an expected 50-year lifespan for your repaired pipes.
Get in Touch Today!
Are you grappling with blocked drains, blocked toilets, or any other drainage issues in Kensington, Sydney? Trust in the proven reliability and efficiency of Pipe Relining Solutions.
Contact us today for a free quote, and experience the difference between working with a team that prioritises your needs. Our amiable team is eager to assist with all your drainage or sewer line challenges. Don't let sewerage concerns cause undue stress – remember, Pipe Relining Solutions has got you covered!