Pipe Relining Solutions: Your Trusted Blocked Drains Manly
At Pipe Relining Solutions, we understand the frustrations and inconveniences that blocked drains can cause. Whether it's a blocked toilet, a blocked shower drain, or a backed-up kitchen sink, these issues can disrupt your daily life and lead to costly repairs. That's why we're here to provide hassle-free and efficient solutions for all your blocked drain problems in Manly, Sydney.
CCTV Drain Inspection Manly: Unravelling Hidden Issues
When you encounter a blocked drain, it's essential to identify the root cause accurately. Our advanced CCTV pipe inspection in Manly allows us to delve deep into your pipes without digging. Using state-of-the-art equipment, we can quickly locate problems within your drainage system, providing a clear understanding of what needs to be addressed. This approach ensures we carry out fast, tidy repairs that won't disrupt your property or landscaping.
Blocked Toilet Manly: Swift Solutions with No-Dig Technology
Dealing with a blocked toilet is never pleasant, and we completely understand that. Our experienced team is well-versed in handling blocked toilets in Manly with ease. Utilising our no-dig technology, we can swiftly resolve the issue without causing unnecessary damage to your property. You can trust us to deliver a personalised and efficient service, leaving you with a fully functional toilet and peace of mind.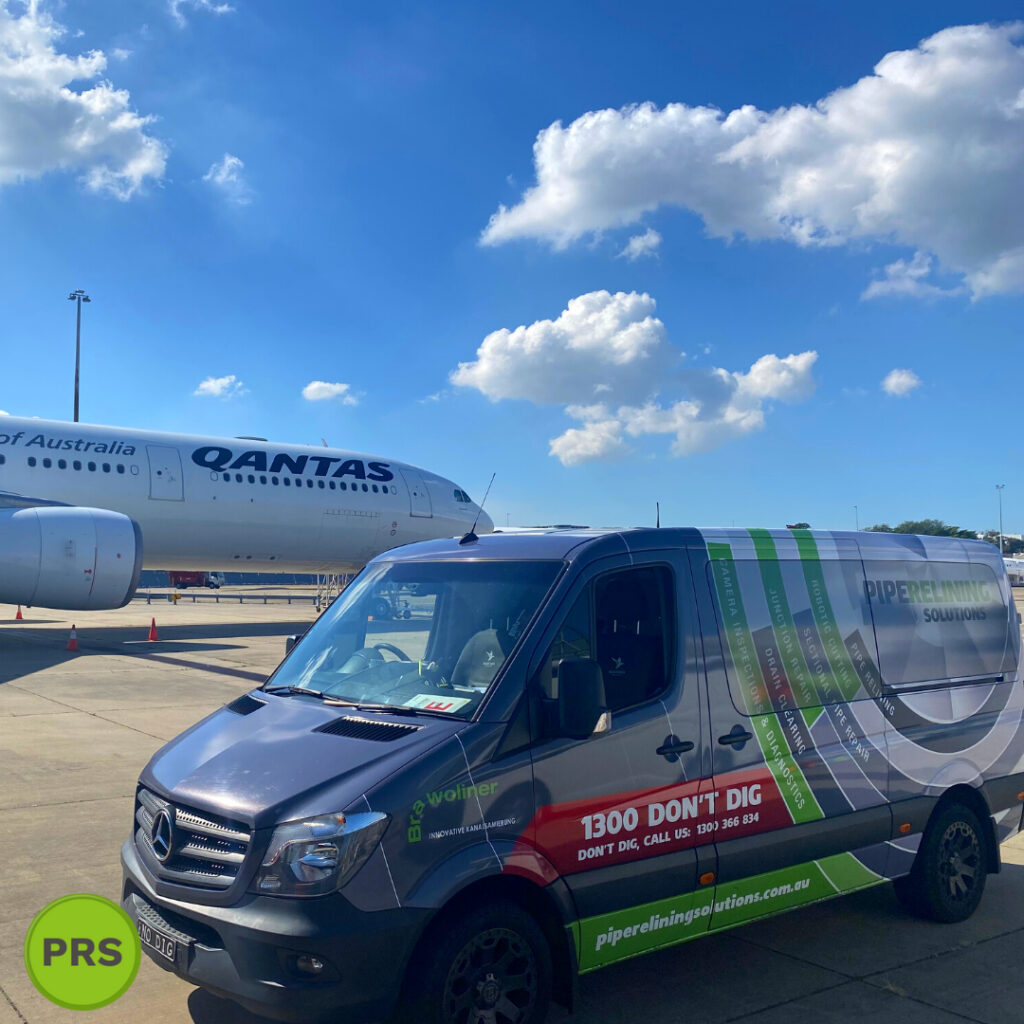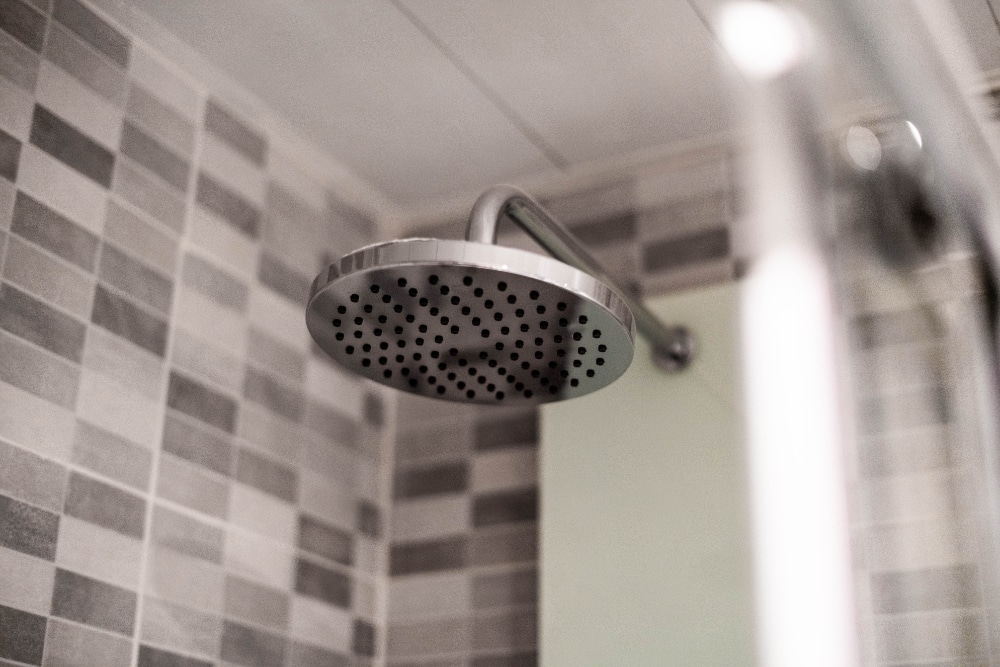 Blocked Shower Drain Manly: Enjoy Uninterrupted Showers
There's nothing more frustrating than a blocked shower drain or a blocked bath drain that turns your daily shower routine into a cumbersome experience. A blocked bath can significantly disrupt your relaxing moments, whether starting your day or winding down in the evening. But worry not! With Pipe Relining Solutions at your service, you no longer need to endure such inconveniences.
Blocked Kitchen Sink Manly: Restoring Functionality in Your Kitchen
A blocked kitchen sink can disrupt household chores and cooking activities. Let our expert team take care of it for you. With our efficient blocked sink drain service in Manly, we can quickly clear the blockage and restore the functionality of your kitchen sink. Our environmentally friendly approach and no-dig technology ensure that your kitchen remains intact and you can return to your daily routine without unnecessary disruptions.
Fully Accredited Professionals You Can Trust
Transparent and Reliable Service
When you choose Pipe Relining Solutions, you can expect transparency and reliability throughout the process. We provide clear, easily understood information, along with upfront pricing. No hidden fees or surprises, just honest and trustworthy drainage solutions for our valued customers in Manly, Sydney.
Experience and Expertise
With over a decade of experience, Pipe Relining Solutions has built a reputation for delivering top-notch blocked drains service. We take pride in offering the best customer service to our clients. We invest in an internal training program to ensure our team stays at the forefront of the latest techniques and technologies, including our superior pipe relining solutions.
Quality Assurance and Guarantee
We stand behind the quality of our work, and that's why we offer a remarkable 35-year guarantee on our pipe relining services. We believe in the longevity and reliability of our solutions, which is why we back it up with a free annual inspection for the lifetime of the guarantee. Your satisfaction and peace of mind are our priorities.
Your Trusted Partners in Pipe Problems
At Pipe Relining Solutions, we take immense pride in offering reliable and efficient pipe solutions to our cherished community in Manly. Our fully licensed and insured team instils confidence that your pipe repairs are in the most proficient hands. With our German-trained professionals handling each task, we ensure that every aspect of our service, including comprehensive pipe inspection, is carried out to the highest industry standard.
Call us Today: Building Trust, One Pipe at a Time!
Don't let blocked drains disrupt your life or leave you uncertain where to turn for reliable drain repair services in Manly. We pride ourselves on our commitment to efficiency, fostering clear communication, and meticulous attention to detail. These qualities distinguish us as your trusted pipe repair experts and enable us to deliver reliable drain inspection services.
Contact us today for a free quote and experience convenience and peace of mind with Pipe Relining Solutions. Let us take care of your blocked drains while you sit back and enjoy the comfort of your home. Say goodbye to drainage worries and hello to reliable, long-lasting solutions. Your satisfaction is our priority, and we look forward to serving you excellently.