Pipe Relining Solutions provides an advanced solution to strata and building managers having problems with cracked, leaking or root-infested drains and blocked sewer pipes who want to minimise disruption to multiple owners and tenants occupying one building.
The last thing strata or building managers want is to deal with is the threat of tenants moving out when blocked drains or drainage problems become critical. We have years of experience working with strata managers, real estate agents and building managers helping them fix problems that can be time sensitive and sometimes very unpleasant.
Pipe relining is the 'no dig' sewer repair solution without excavation. This means we can repair sewer pipes with minimal disruption to the occupants of the residential or commercial properties you manage. Pipe relining creates a completely new pipe inside the old one. This 'pipe within a pipe' is 100% watertight, stronger than PVC pipe, and has a life expectancy of 50 years. Read more about how 'no dig' sewer repair works.
Sydney's blocked sewer and repair experts
Pipe Relining Solutions are Sydney's leading experts in 'no dig' sewer repair. Our experienced plumbers are certified to install Brawoliner, our equipment is state of the art, and we fully guarantee our work.
Get a Free Sewer Repair Quote
If your pipes or drains are in urgent need of repair, call us on 1300 366 834 for a simple, quick and permanent solution to your drain problems.
Why Choose Pipe Relining?
Benefits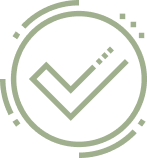 Minimal Disruption
'No dig' means minimal disruption to the strata property. Most jobs can be completed in one day thereby minimising disruption to owners and tenants.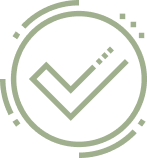 Save Money & Time
Owners save on the cost, time and hassle of restoring the property and landscaping.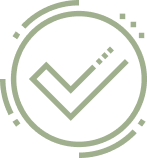 More Effective Protection
Relined pipes have improved flow and more effective protection from root penetration than newly installed pipes.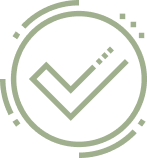 Versatile Application
Suitable for domestic, commercial and industrial pipes, sewers and drains from 100mm to 450mm wide with multiple bends, changes in pipe diameter, horizontal, vertical, concealed pipes and junctions.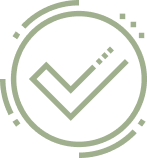 Patch Smaller Sewer Repairs
Patching to repair sewer lines is also possible – we can fix smaller or localised sewer issues with a patch or sectional sewer repair.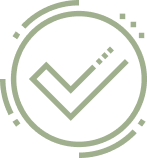 35 Year Guarantee
Our installation work is guaranteed for 35 years.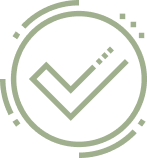 Tried & Tested
We use the state of the art, Watermarked Brawoliner system that is the best performer in strict quality control tests in Australia, Germany and the UK.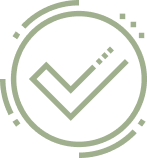 High Quality Service
Customers and quality drive everything we do. Each pipe relining solution we devise is about ensuring a long-term, affordable repair and making our customers happy.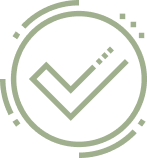 Fixed Pricing
Due to our thorough quoting process, pricing variations rarely occur. What you are quoted is what you will pay.